&nbsp &nbsp &nbsp &nbsp Kamal Shah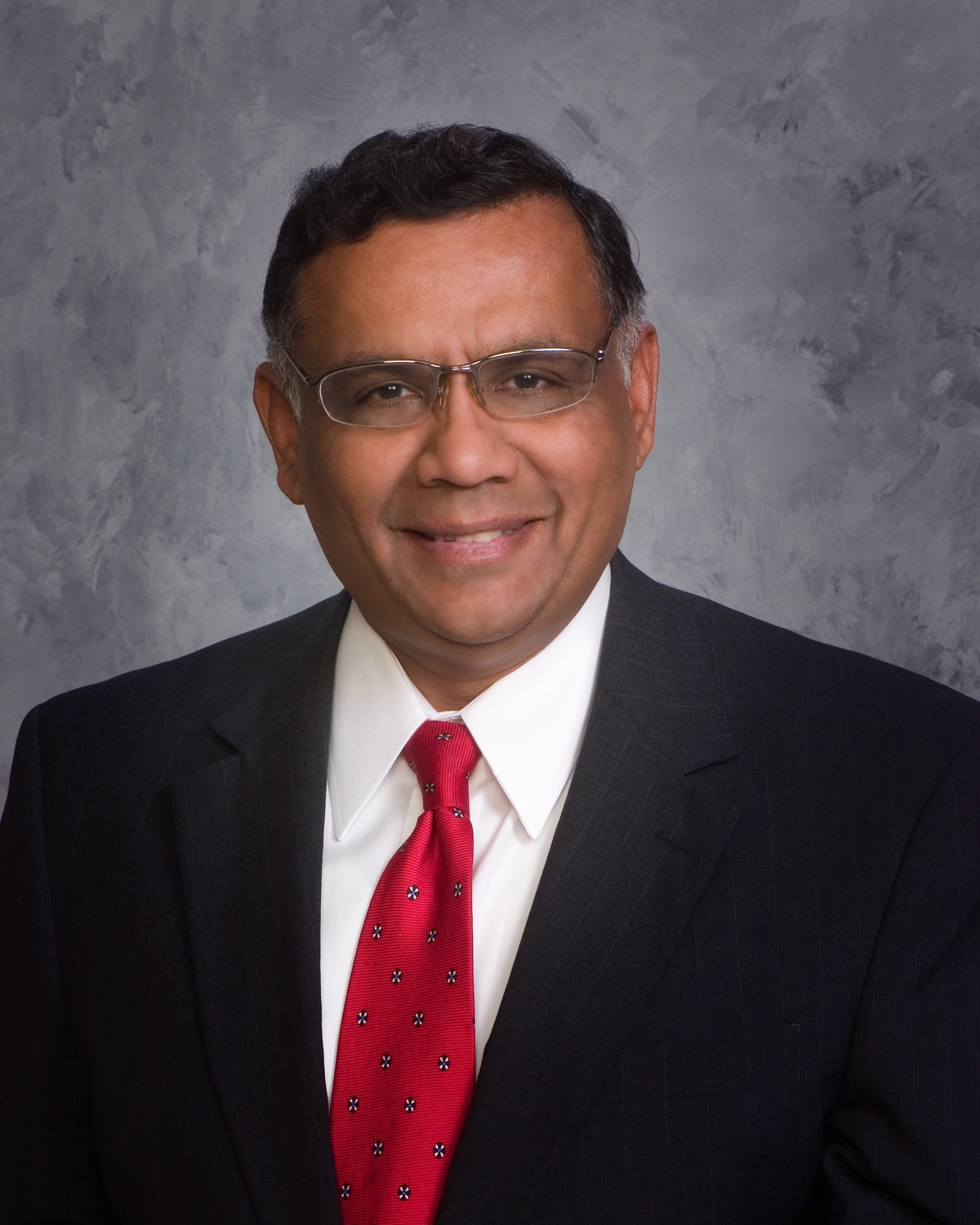 Kamal Shah received his MBA from the University of Wisconsin, Oshkosh. He started his career with Blue Cross-Blue Shield of Wisconsin, in 1975. Kamal served as a marketing director and was Assistant Vice President of Compare Health Plan, Marshfield Community Health Plan (now Security Health Plan), and DentaCare a dental HMO until 1986. From 1986 until 1992 he was Vice President of Marketing for PrimeCareHealth Plan, which is now United Health Care.

Since 1992 he has owned and operated K & K Insurance Services LLC, an independent insurance agency specializing in supporting the group health insurance market.